Emotional connection equals loyalty
---
Being able to create a quiz people can't wait to share Challenging themselves, others & making it go viral It's your brand effortlessly being seen by new markets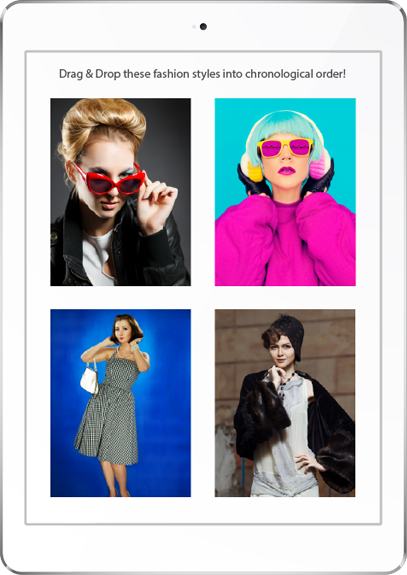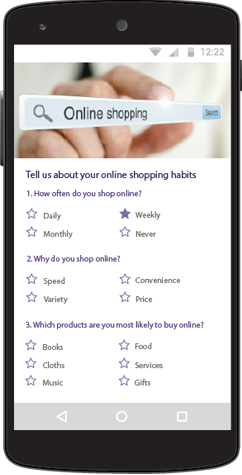 Make user feedback define the experience
---
Knowing how steps are taken while online shopping Means less missteps & fewer users lost This all affects your bottom line & growth
Use your marketing budget better
---
Knowing your clients shapes how you invest Surveys allow you to insure each dollar is spent well This all leads to an easier, more efficient sales cycle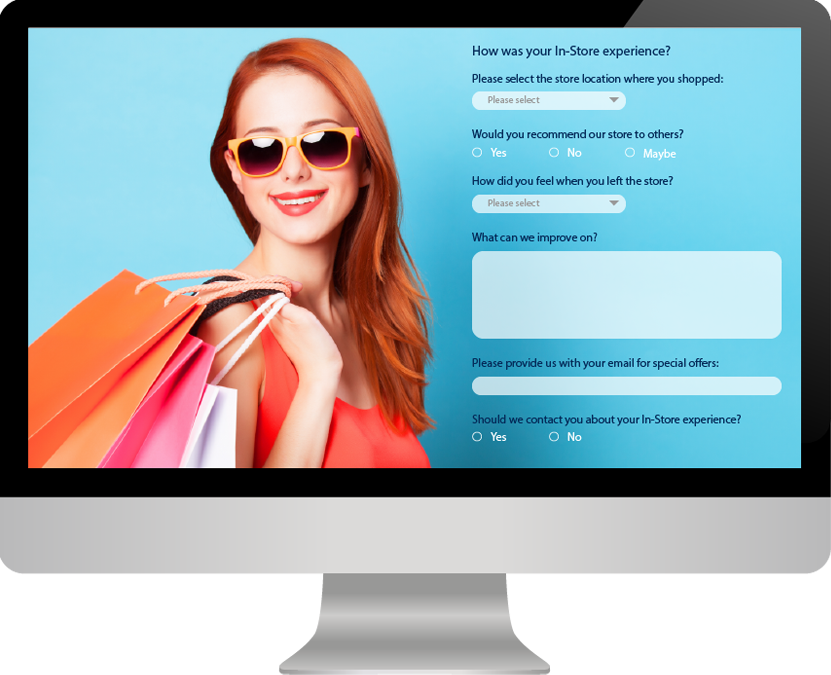 Some of the ways that quizzes and surveys can be used to enhance a real estate practice are:
Don't Just Push Marketing To Your Prospects. Get Them to Respond and Engage
Get your prospects to respond to your marketing efforts and engage with your agency. Structured communication platforms such as MediaWire's surveys and quizzes are proven to deliver more responses and higher quality data.
Inclusive Form's Enterprise Software Solution Provides Seamless Integration With Your Current Processes
Ask us about how easily the MediaWire's platform can be white-labeled and integrated into your marketing, research, agent ratings, and general client engagement efforts.
Drive Feedback From Your Prospects Through Various Social Media Platforms
With our mobile quiz service, you can conduct a quick poll from your contacts, wherever they are and with any device, they are using. Create a survey in minutes and post it to your Facebook and Twitter followers. Easily see the results in real-time.
Improve and Increase Agent Reviews and Address Issues as They Arise
Get more agent ratings faster with dynamically-generated surveys that can be completed in minutes from any mobile device. Spot trends immediately and take action.
Use Your Printed Marketing Materials to Gather Important Information About Your Prospects
Bridge the gap between printed material and interactive digital technologies. QR and other calls to action in print media easily pull potential customers into an engaging experience on any device. With MediaWire's survey software, your collected data is seamlessly inputted into your CRM in real-time, allowing you to engage specific customers with the appropriate follow-up. MediaWire's surveys look great on every device your customers have. No need to worry about outdated form software not working on today's devices.
Rewards & Loyalty
Add rewards and or loyalty points to your customer experience by offering them the opportunity to earn rewards by participating in quizzes and surveys.